If you have any questions about St Monica's, our door is open.
We look forward to welcoming you to our School.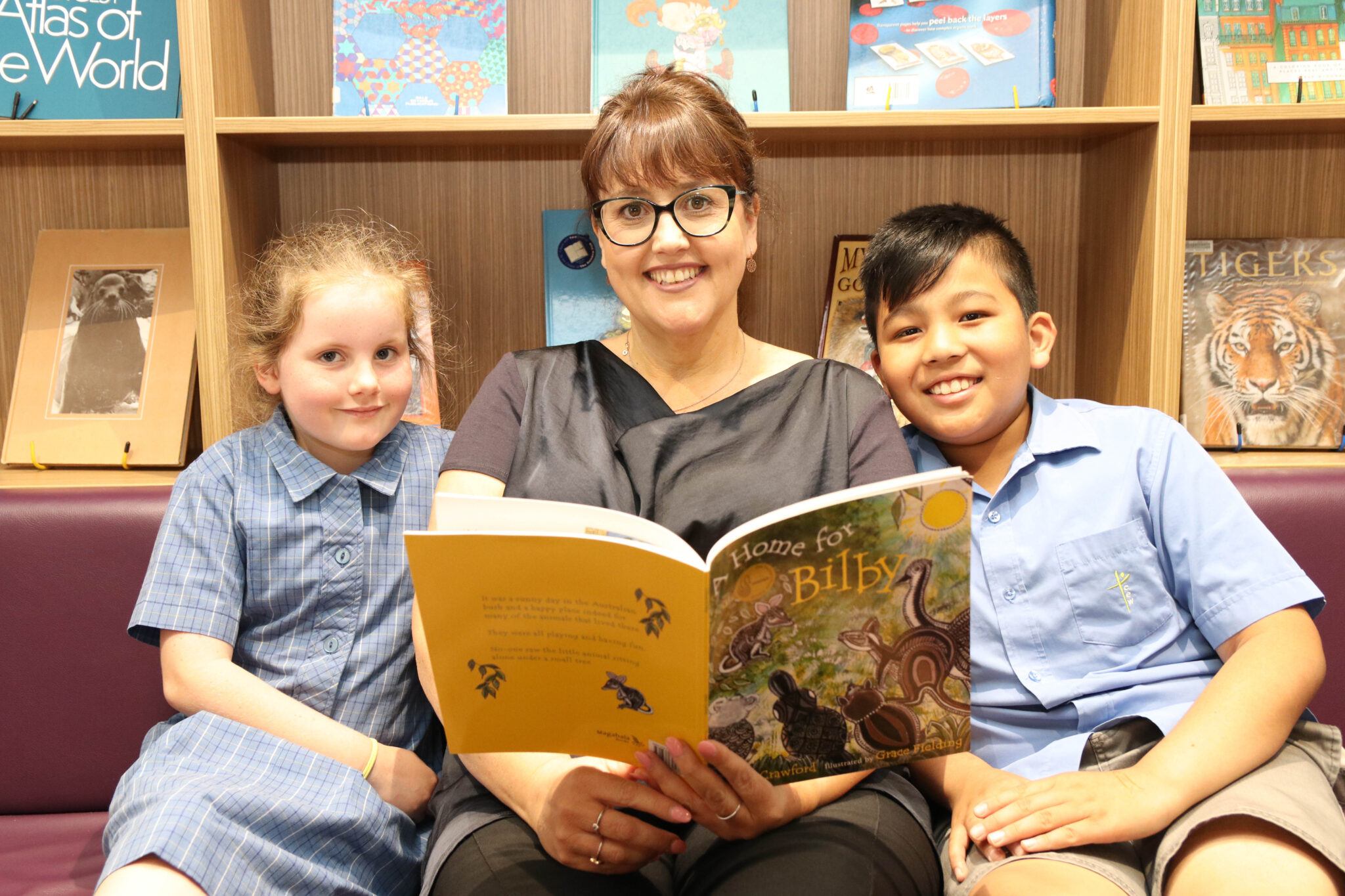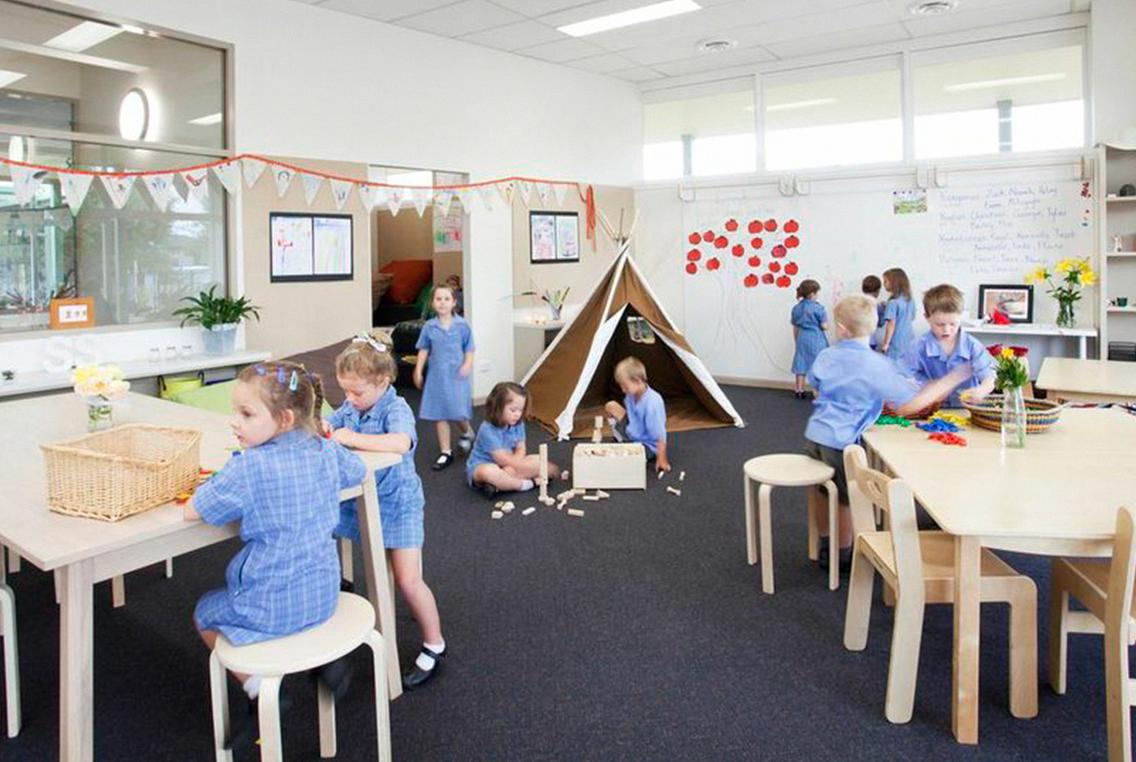 School Tours
We would love to show you around our school. Get in contact with us today to arrange a school tour.
Primary School Enrolment Process
At Catholic Education Wodonga, our enrolment process is guided by Catholic Education Sandhurst Ltd.'s Enrolment Framework.