"This school community promotes the safety, wellbeing and inclusion of all children"
WELCOME TO ST MONICA'S
At St.Monica's we live our school motto – 'Learn to Love, Love to Learn' and enact our school vision 'Every Child, every day will be supported and challenged in a faith filled, welcoming and inclusive environment, underpinned by best practice and high expectations'. We value the contribution of every student and celebrate their unique individuality and difference. We celebrate academic achievement, creativity and human flourishing and work hard to ensure these aspirations are achieved. Jesus is our guide in everything we do. I am enormously proud of our school community and wish everyone a safe and prosperous 2021.
Jacqui Partington
Principal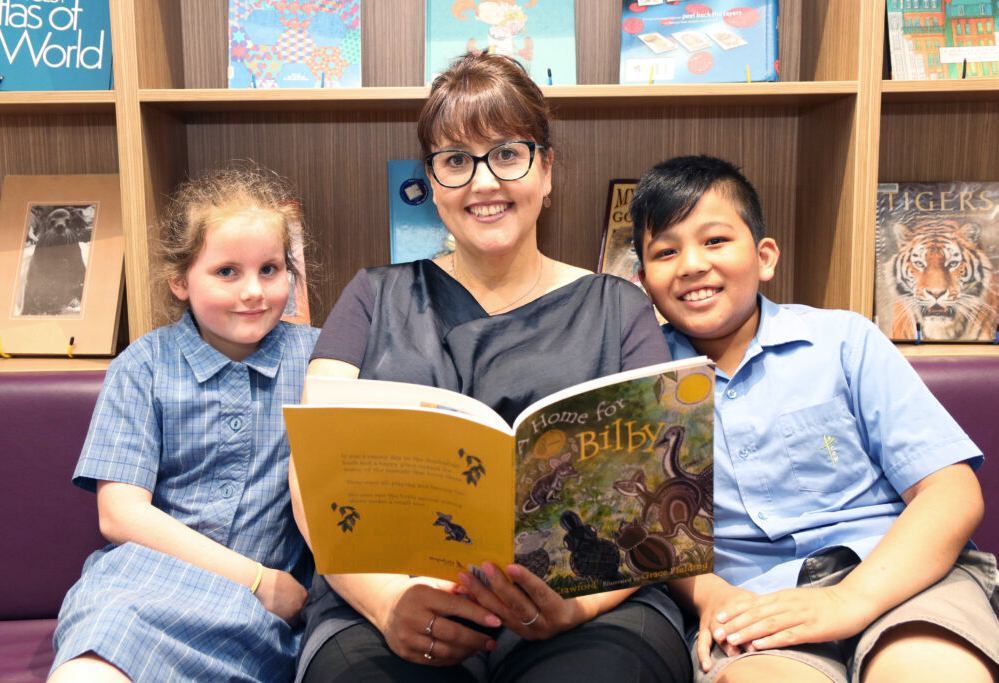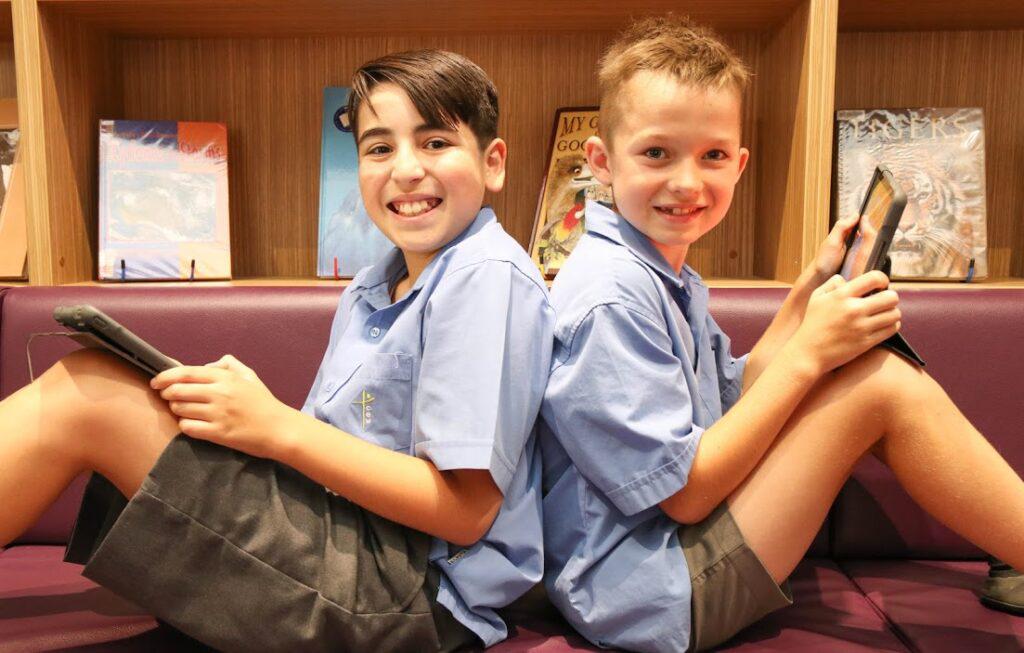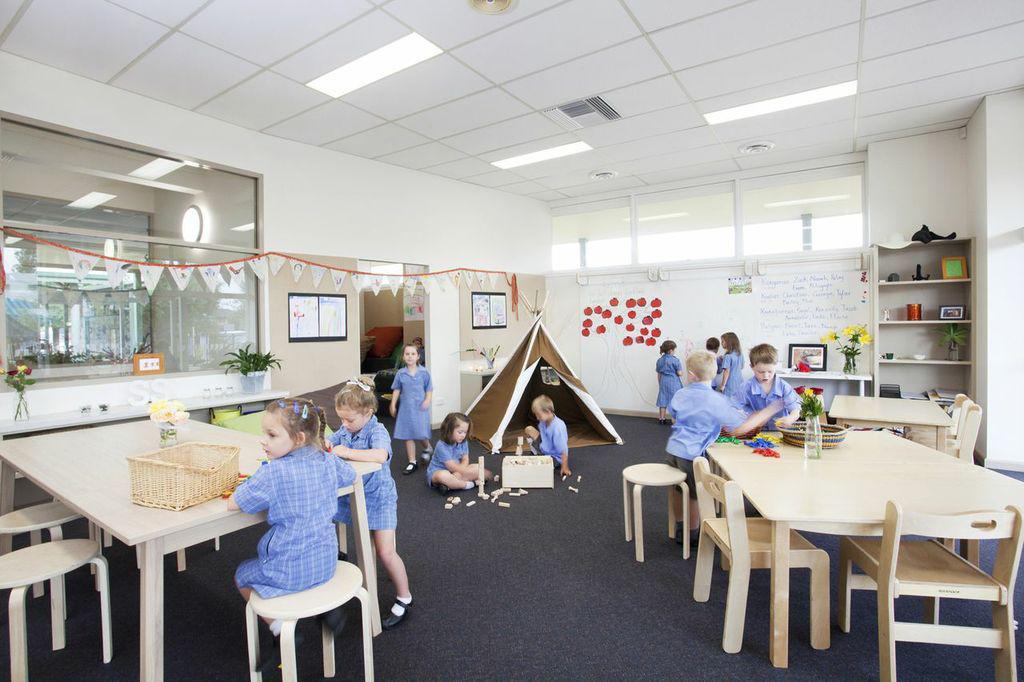 Our school motto is —

Learn to Love, Love to Learn.
From Foundation to Grade 6, every student's learning journey is supported and celebrated.
Visit Us

We look forward to welcoming you to our school for a tour led by one of our proud Grade 6 students.
Enrolments

Join the St Monica's community. We value every child at St Monica's, and we care deeply about their education.