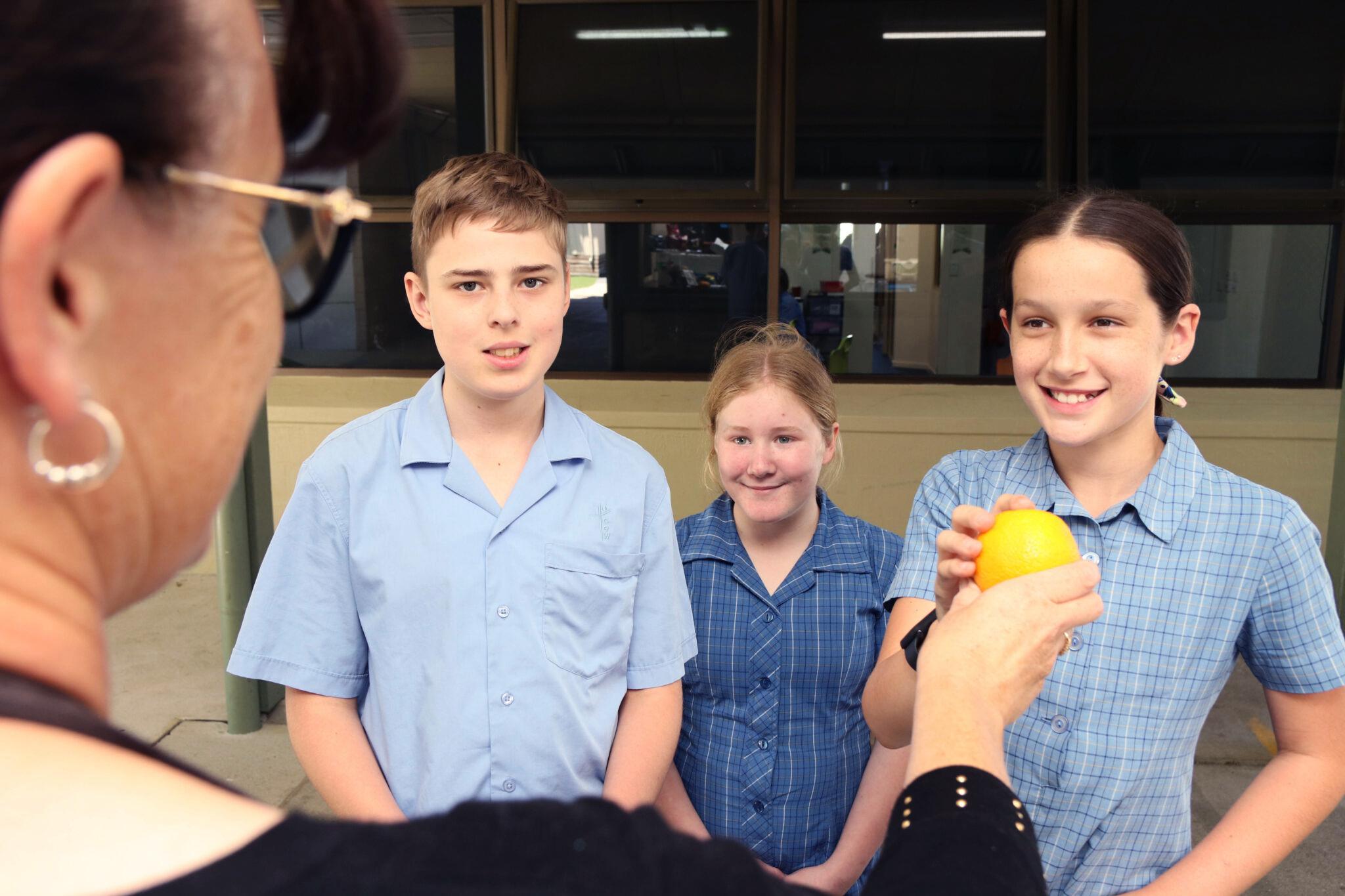 Canteen
Our canteen serves up delicious and nutritious food, all home-made and made on site.
We use a convenient, simple and cashless ordering system, eCanteen. Lunch orders are available Monday to Friday and for convenience can be placed up to one week in advance and paid for securely and conveniently using PayPal.
We serve a variety of lunch items including homemade lasagne, bolognaise, mac and cheese, fresh rolls and sandwiches, snacks and drinks. Gluten free lunch and snack items are part of our menu.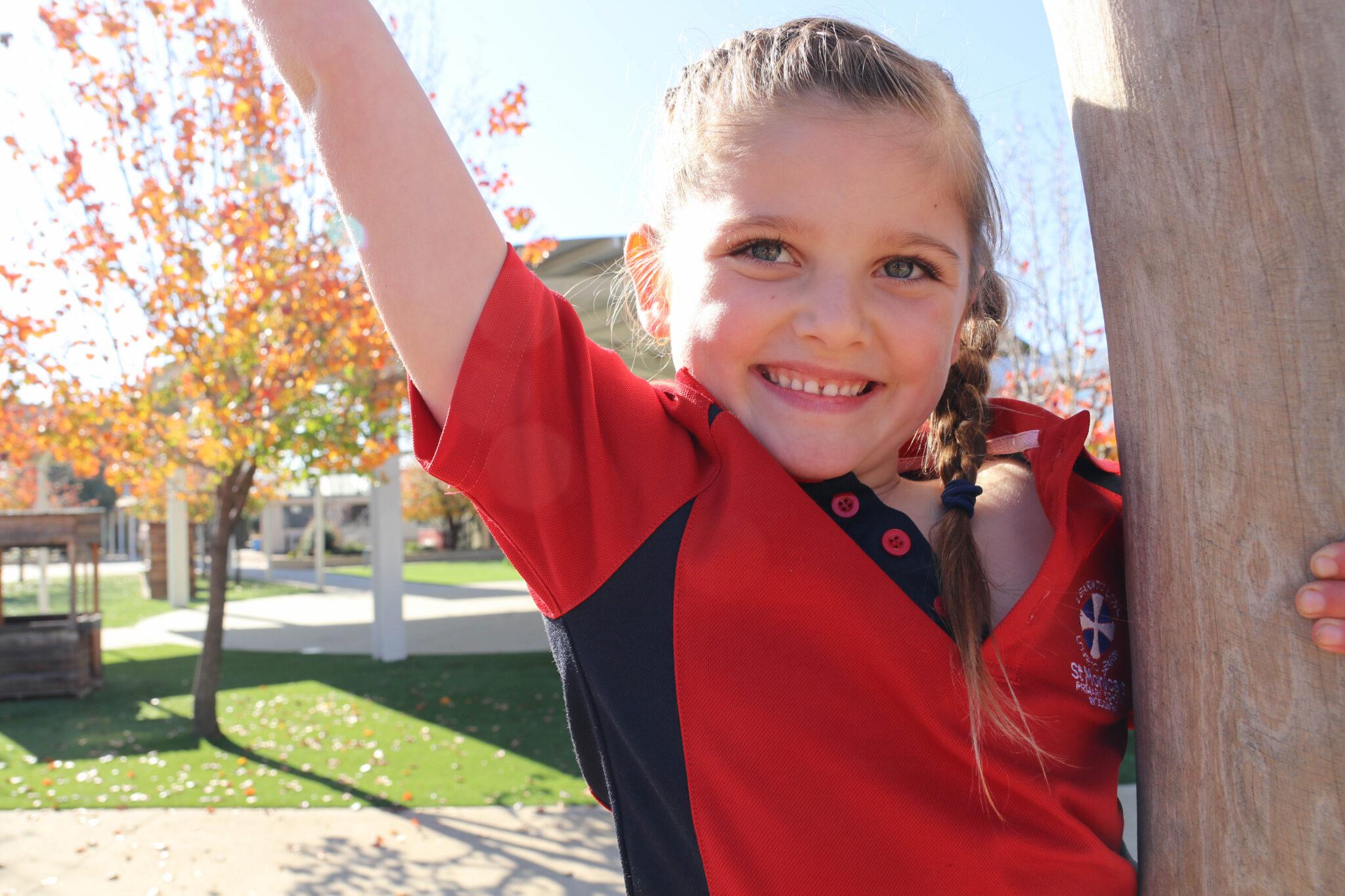 Outside School Hours Care
We are committed to providing quality care for all school age children in a safe, supportive and nurturing environment.